Shopping Cart
Your Cart is Empty
There was an error with PayPal
Click here to try again
Thank you for your business!
You should be receiving an order confirmation from Paypal shortly.
Exit Shopping Cart
Little Chatterbox Speech- Language, & Hearing Solutions, LLC
HELPING CHILDREN FIND THEIR VOICE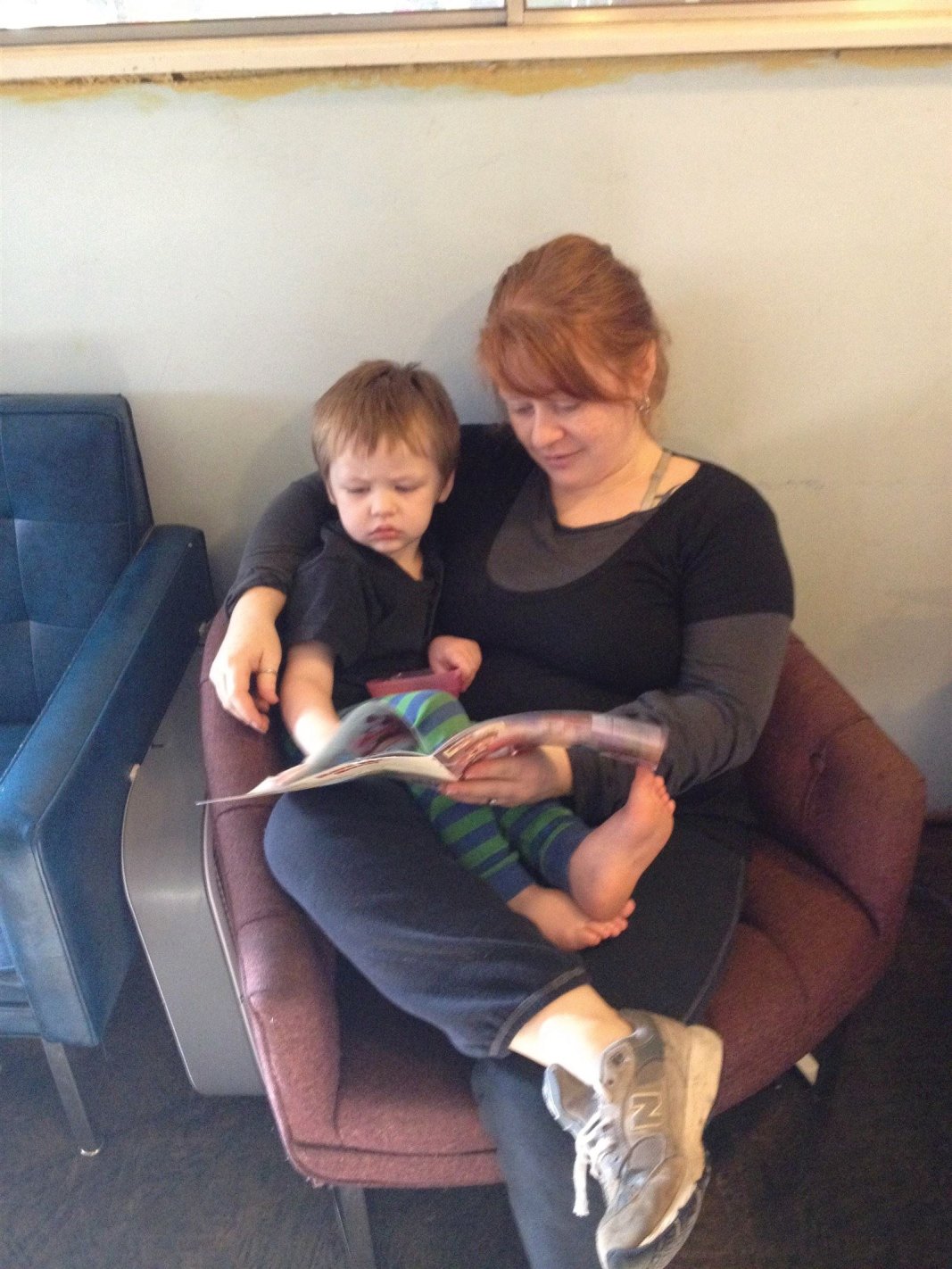 Building a Foundation for Reading and Writing: Birth through Preschool
D. L. and his mother working on pre-reading skills to promote literacy skills.
TIPS FOR SUCCESS
*Read aloud to children several times a day.
*When you are reading to your child, allow him/her to actively participate. Let him/her   point to pictures and words and help turn the pages.
*Have books in every room of the house.
*Label things around the house such as cabinets, appliances, lamps, furniture, doors, etc.
*Talk to children and encourage them to communicate, whether it is gurgles from a baby or questions from a 4-year-old.
*Have lots of ABC activities such as magnets for the refrigerator, foam letters for   the bathtub, and puzzles.
*Allow children to look through magazines and newspapers.
*Let your children see you reading.
"It is easier to build strong children than to repair broken men."
~Frederick Douglass
/